"

WE

CAN MATCH

EVERY

COLOR IN THE

WORLD

"
Shahzada Industries, A1 Plastic's sister concern, is Pakistan's leading manufacturer and exporter of standard and custom color concentrates (Masterbatch), compounds, calpet, and fillers under brand name, Polymaid™. Being a globally recognized manufacturer of color masterbatch, we hold paramount consistent high quality, competitive prices, and strive for unparalleled customer satisfaction.
Our few decades years of experience in the global plastics industry has made us experts at producing quality masterbatches in accordance to the needs and requirements of our customers. Polymaid™ develops custom formulation based on your color requirement, processing equipment, and end application to ensure efficient manufacturing and esthetically pleasing end product. We manufacture masterbatches for PP, PET, TPEs, HPDE, LDPE, PVC, etc.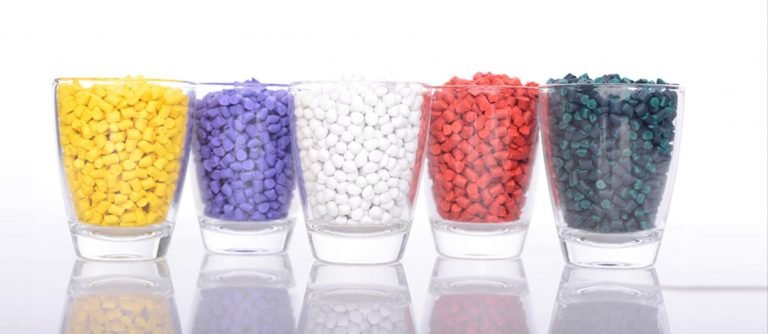 A1 Plastics operates manufacturing facilities and sales offices around the world including the USA with clients on virtually every continent. Polymaid™ Masterbatches has built a loyal clientele globally due to our keen emphasis on quality and customer satisfaction. Our masterbatch not only colors your product, but brings it to life.