Automatic Individual Section (IS) machines use a Press Blow and Blow-Blow technique where a gob of molten glass is pressed or blown into a mold and then again blown into its final shape. 
Our IS machines and state of the art AIS Machines are used for low and high volume production. We take great pride in serving the Global Food and Beverage Industry.  
Our line up of IS and AIS machines allow manufacturing capacity of 150,000 units per day with ability to scale 3 folds.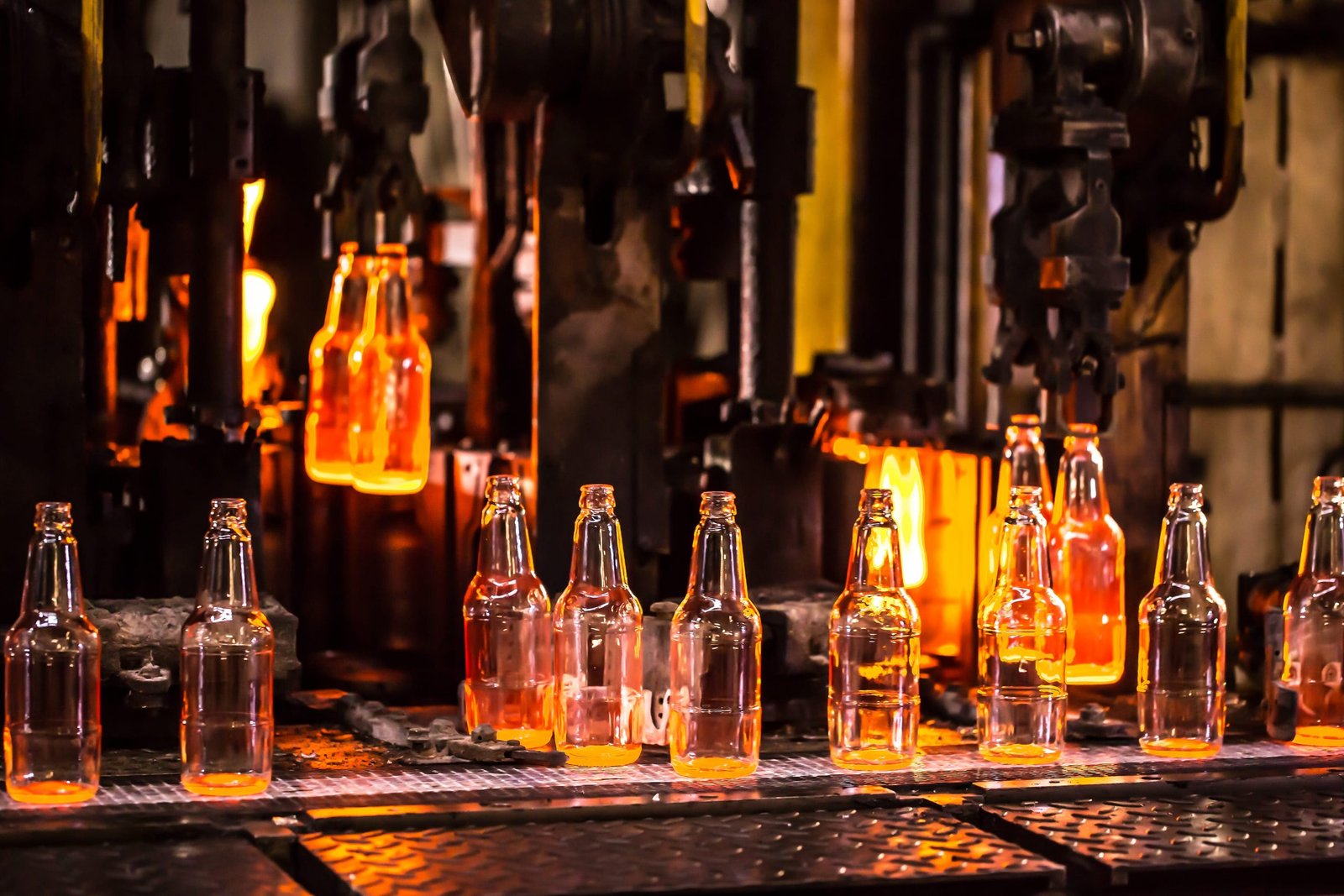 Have a question? We have the answers!