There are countless reasons why we can provide better prices than other manufacturers, one being our facility's strategic location at the Export Processing Zone (EPZ) Sialkot, Pakistan.
The EPZ significantly reduces our operational cost to far less than anywhere in Asia, if not the world, putting us in a stronger position to provide our global clients with low cost products. The EPZ allows duty free import of material, equipment, and machinery enhancing our cost effective sourcing ability and strengthening supply chain.
The U.S. also allows duty free import of finished plastic items from Pakistan due to the Generalized System of Preference (GSP) initiative, making Pakistan a preferred trading partner. The benefits we receive translate directly into low prices and high quality you receive.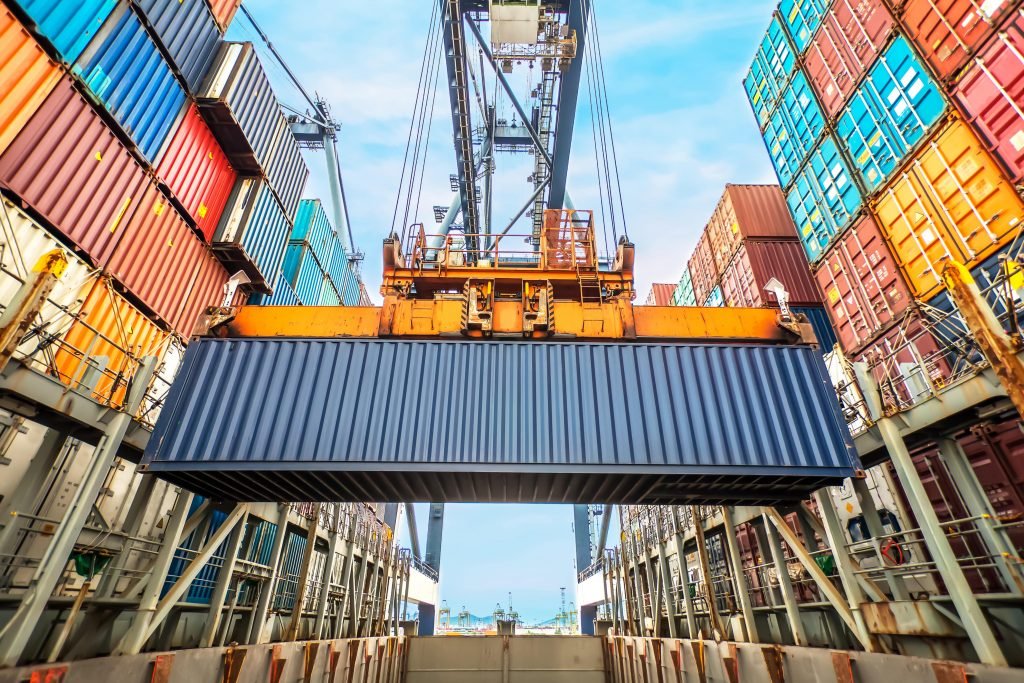 Export Processing Zone Benefits